Find Out What a 2009 Honda Civic Warranty Covers and What It Doesn't
Your 2009 Honda Civic came with a three-year or 36,000-mile warranty, which means that all warranty coverage is now expired. It is possible that an extended warranty is still in effect, or you can purchase a new extended warranty or service contract. Check your 2009 Honda Civic Warranty Handbook for exact warranty information.
Recalls are different from warranties, and they must be performed by a dealership even if the vehicle is out of warranty. Visit NHTSA.gov/recalls to search for recall information on any car using the 17-digit VIN or year/make/model data.
| | |
| --- | --- |
| 2009 Honda Civiv Factory Warranty Coverage: |   |
| New Vehicle Limited Warranty | 3 years or 36,000 miles |
| Powertrain Warranty | 5 years or 60,000 miles |
| Replacement Parts Limited Warranty | 1 year or 12,000 miles |
| Full Replacement Battery Limited Warranty | 3 years or 36,000 miles |
2009 Honda Civic New Vehicle Limited Warranty
Honda covers your new vehicle for 3 years or 36,000 miles, whichever comes first. This protection starts when you purchase or lease your 2009 Civic from a Honda dealership. After that, you're entitled to repair or replace any covered part that's defective under normal use, completely free of charge.
New Vehicle Limited Warranty Exclusions
Honda's warranty is limited, meaning it doesn't protect everything. See page 13 of your car's warranty booklet for every exclusion, including maintenance and wear items such as batteries and tires. Also, cleaning and adding fluids, including air conditioning refrigerant, are not covered.
2009 Honda Civic Powertrain Limited Warranty
The 2009 Honda Civic is protected by a 5-year or 60,000-mile powertrain limited warranty. Some of these vital components may also have additional coverage under other warranties.
Parts Covered by the Powertrain Warranty
Your vehicle may not be equipped with all the parts listed. However, the following is covered by the powertrain warranty:
For more information about Auto Warranties, you can check out this directory containing everything you need to know about Auto Warranties arranged by system. 
2009 Honda Civic Extended Warranties Available Now
You must purchase a Honda extended warranty from an authorized dealership before your new vehicle limited warranty runs out. If you miss this deadline, you'll have to buy coverage from a third-party provider. There are many options online to choose from, and we have a terrific resource to guide you through the quote process.
Recalls
Last updated: 11/04/2022. See NHTSA.gov for up-to-date information on recalls.
Federal Emissions Warranties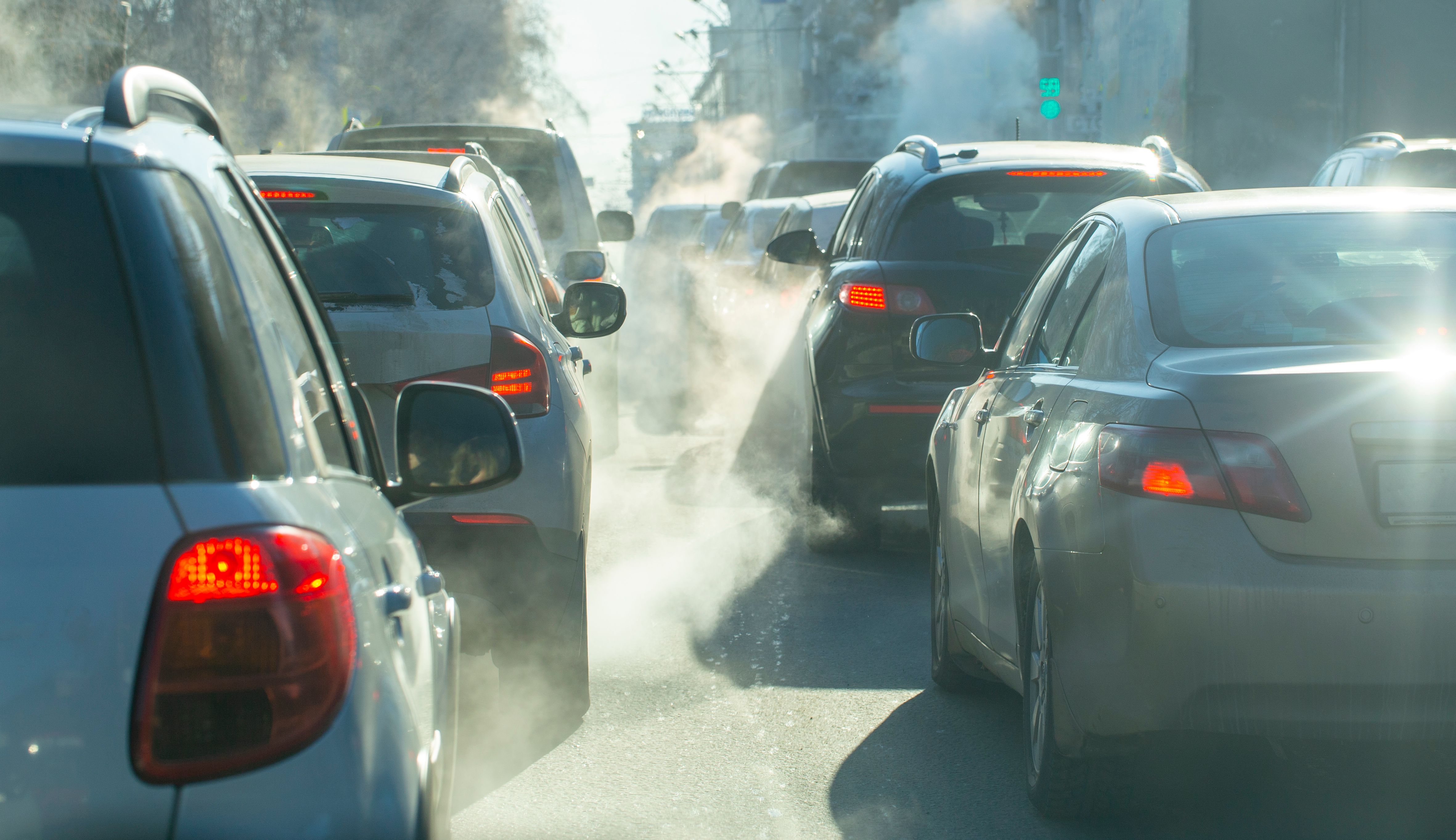 Honda provides a Federal Emissions warranty that protects your 2009 Civic for three years or 36,000 miles with basic coverage and three years or 50,000 miles in some states, like California. Systems that are under warranty include:
Crankcase Control
Refueling Emissions
Exhaust Gas Recirculation
Exhaust
Ignition
Fuel Injection
Transmission Control
Intake Air
Valve Control
Integrated Motor Assist (hybrid powertrain only)
States that Require Additional Emissions Measures:
If you live in one of the ten states with stringent anti-smog regulations, your 2009 Honda Civic's parts are covered for three years or 50,000 miles, whichever occurs first. These states include:
California
Massachusetts
New Jersey
Oregon
Pennsylvania
Rhode Island
Vermont
Washington
Your Responsibilities
To qualify for coverage by the Federal Emissions warranty, operate and maintain your 2009 Honda Civic according to the manufacturer's requirements in the warranty booklet. You'll also want to stick to the maintenance schedule in the owner's manual to keep your vehicle's emissions control systems functioning correctly. Don't worry, though. Honda won't deny your emissions claim if you don't have copies of all of your maintenance records.
Original Equipment Battery Limited Warranty
Honda will replace your defective battery during the first three years at no cost to you, including diagnosing performance issues, labor, installation, and a replacement battery. This warranty's coverage begins on the same date as the New Vehicle Limited Warranty, and there are no mileage limits with this coverage.
Tire Warranty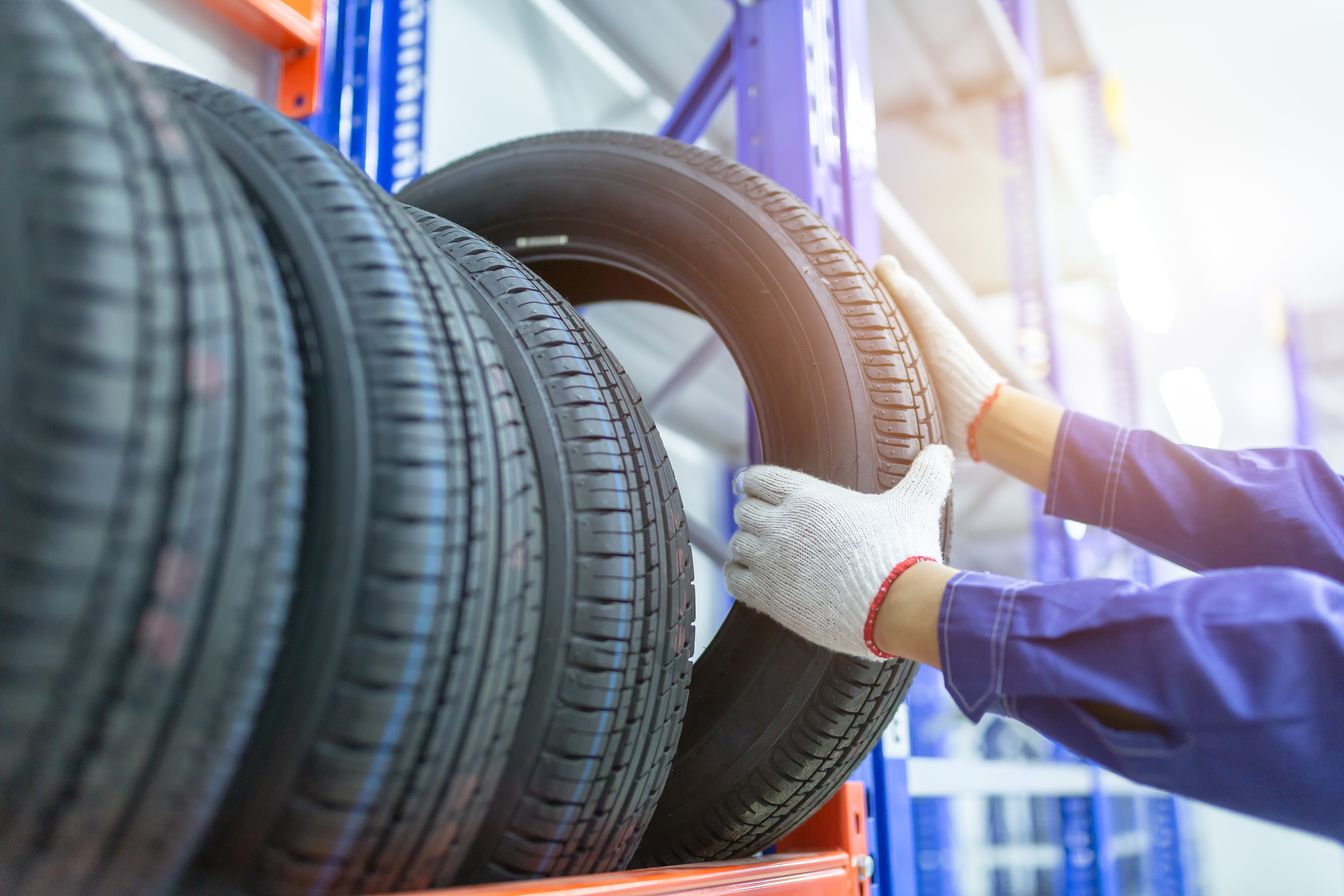 The original tires that came on your 2009 Honda Civic are warranted by their manufacturer. If you have a problem with a defective tire, your Honda dealer will help you determine the cause and if your warranty will help cover the tire repair or replacement costs. Honda uses the following brands of tires to equip this sedan:
Yokohama Tires (Fullerton, CA)
Michelin Tires (Greenville, SC)
Goodyear/Dunlop Tires (Akron, OH)
Bridgestone/Firestone Tires (Chicago, IL)
Rust Perforation Limited Warranty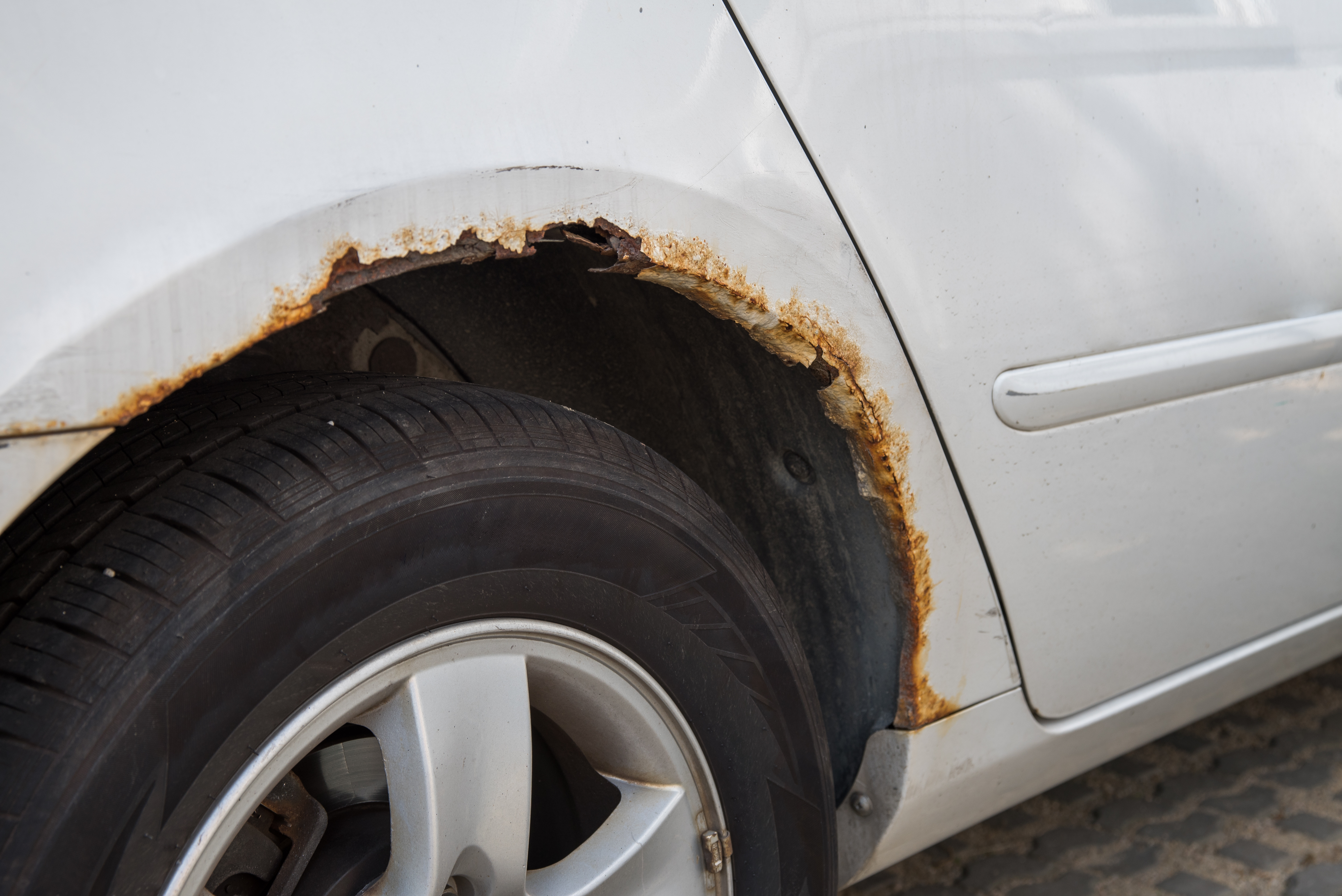 Honda provides a 5-year rust perforation limited warranty to vehicle owners. This protection plan also starts on your delivery date. However, there are no mileage limits, and coverage can't be transferred to a third party, like your auto insurance provider.
Warranty Coverage
Honda will repair or replace body panels that become perforated by rust from the inside out, including previously serviced panels. Honda will solely make the decision to repair or replace any corroded parts. Rust caused by a defect in material or workmanship that does not corrode through is still covered, although by the new vehicle's limited warranty. You won't have to pay for parts, materials, or labor under this warranty.
Warranty Exclusions
Honda doesn't warranty surface rust on the underbody or body panels unless those parts were repaired under your Civic's original warranty. It also won't cover body panel rust caused by misuse, abuse, or lack of maintenance or where rust was caused by road hazards, stones, debris, or immersion in water. The company does its best to match exterior colors as well, but don't expect it to authorize an entirely new paint job for cosmetic damage.
Accessory Limited Warranty
Every 2009 Honda Civic offers three years or 36,000 miles of limited coverage on accessories. This warranty begins on your original date of purchase. It protects you from defects in material and workmanship for components like the audio system, but it does not cover accessories installed by anyone other than a Honda dealer.
If an authorized shop installed your accessories after you purchased the car, the coverage is different. It continues until your new vehicle warranty expires or one year or 12,000 miles, whichever comes first. In both cases, Honda will repair or replace any approved accessory, including parts and labor.
Replacement Parts Limited Warranty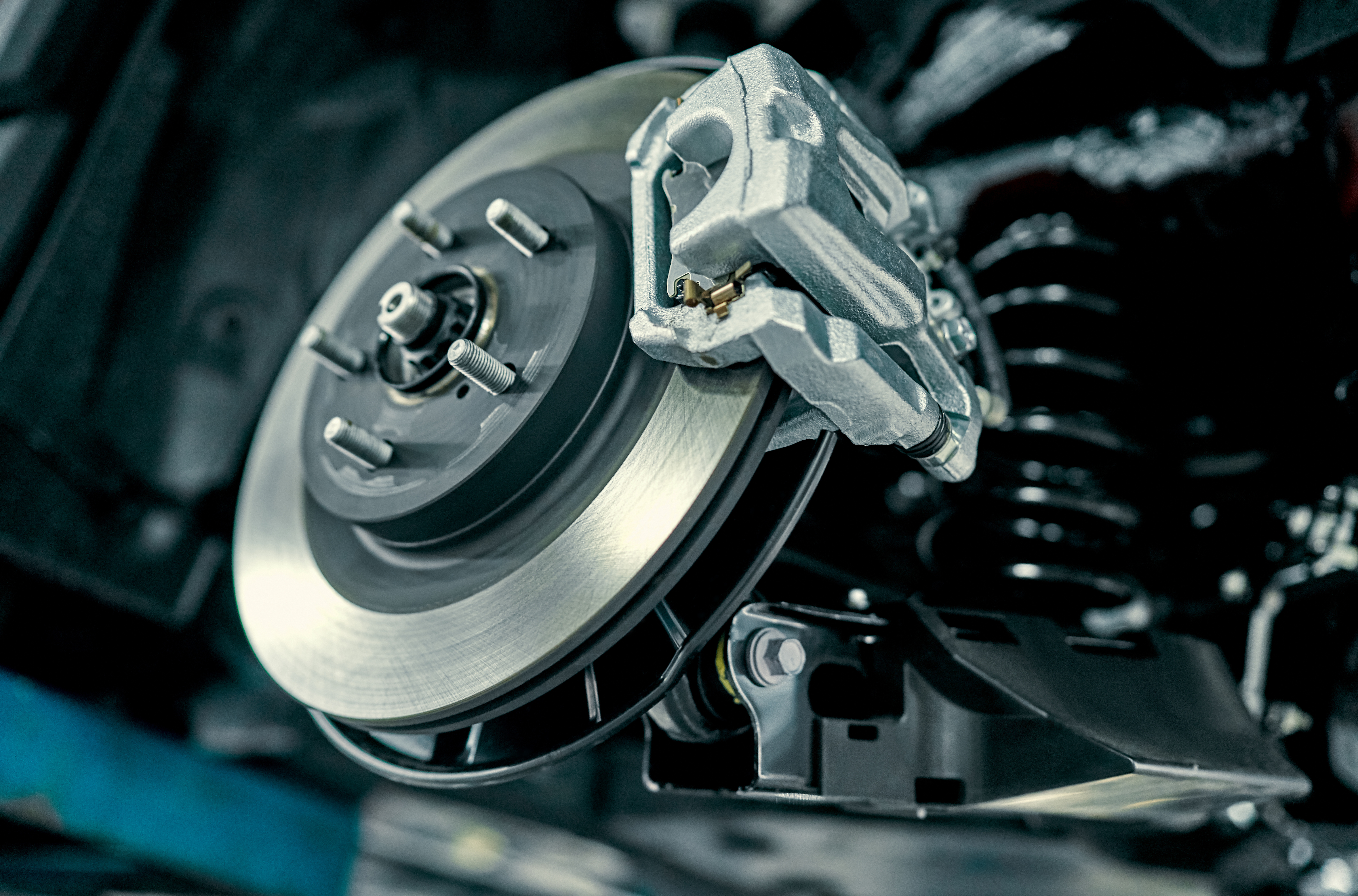 Honda-installed replacement parts are covered for one year or 12,000 miles. Warrantied parts purchased from a Honda dealer but installed by another technician are covered for one year from the purchase date.
Remanufactured Parts
Remanufactured parts installed by a Honda dealer are covered for parts and labor for three years or 36,000 miles. This warranty also provides three years of coverage from the date of purchase when someone else installs the components. Ask your service technician if they used remanufactured parts to repair your vehicle, including standard options, like:
Alternators
Starters
Brake calipers
Power steering racks and pumps
Automatic brake system modulators
Automatic transmissions
Driveshafts
Seat Belt Limited Warranty
Honda warranties your 2009 Civic's seat belts. Coverage begins on the date you take delivery from the dealership, and it continues for 15 years or 150,000 miles. The manufacturer will repair or replace any component that fails to function correctly during everyday use, including all parts and labor charges. This warranty won't cover the costs of replacing a functioning seat belt for cosmetic or comfort reasons, though, or failure caused by abuse, alteration, accidental damage, or misuse.
Replacement Battery Limited Warranty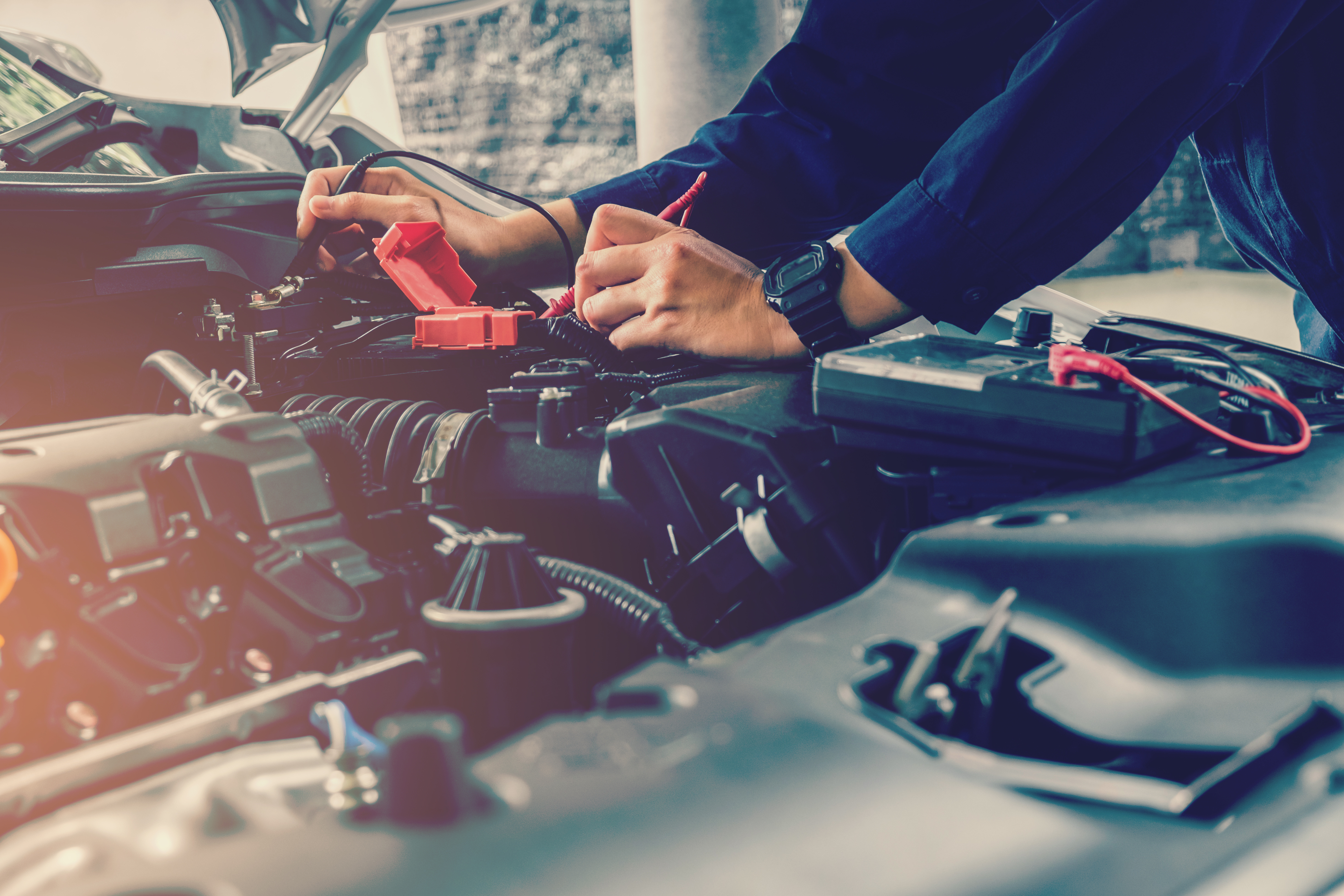 If you purchased your battery in the U.S., it might be covered. Honda offers a 100-month warranty on replacement batteries. During the first three years, the car company will replace your defective battery at no cost, even labor or installation fees. Make sure to have the battery properly tested before you go through the trouble of taking it to the shop.
However, for the remaining term of your warranty, you'll get a credit toward the purchase price of a new battery. However, you're responsible for the installation and labor costs. This credit is based on the part's current retail price, as follows:
| | |
| --- | --- |
| Number of Months | Available Credit |
| Months 0 to 36 | 100% |
| Months 37 to 45 | 60% |
| Months 46 to 55 | 50% |
| Months 56 to 65 | 40% |
| Months 66 to 75 | 30% |
| Months 76 to 85 | 20% |
| Months 86 to 95 | 10% |
| Months 96 to 100 | 5% |
Replacement Exhaust Components Lifetime Limited Warranty
Honda will replace your 2009 Civic's exhaust components when you or your technician discover defects in material and workmanship. If a Honda dealer originally installed the exhaust component, this warranty covers the labor cost for removal and replacement. Parts that are protected include:
Muffler
A-pipe
B-pipe
Gaskets
Hangers
Clamps
Mounting hardware
2009 Honda Civic Warranty Brochure
If you'd like to have a copy of the original 2009 Honda Civic warranty booklet, you can download it directly from our website.
2009 Honda Civic Warranty Brochure
FAQs
Many 2009 Honda owners have other questions. Here are the answers to some of the most frequent ones we hear:
Check the warranty booklet that came with your 2009 Honda Civic or download it from our site. You can also call Honda customer service at 1-800-999-1009.
If you're the second owner and you purchased the 2009 Honda Civic during its original new vehicle limited warranty period, you may have been covered.
Honda's warranty excludes costs for regular maintenance, damage caused by misuse or an accident, and parts that the manufacturer designed to wear with regular use.
Honda offers 2009 Civic sedan owners an excellent warranty package that covers many vital components. If you have questions about your car's system or how to do basic repairs at home,
visit our website
. We have object advice and expert information that makes car care simple.
2009 Honda Warranty Information Booklet. (n.d.). Retrieved October 14, 2022, from https://owners.honda.com/Documentum/Warranty/Handbooks/AWL38606.pdf
At FIXD, our mission is to make car ownership as simple, easy, and affordable as possible. Our research team utilizes the latest automotive data and insights to create tools and resources that help drivers get peace of mind and save money over the life of their car.